Santa Claus is coming to you



Santa Claus and his Elf helper (optional) are ready to come to you, to give gifts (host supplied), talk with the kids and pose for pictures. Santa Claus will also bring the big Christmas stories book, and read upon request.

Additionally (based on allocated time) he can dance with the kids on popular sing-along music, play some games and do balloon twisting. For special request please call ahead, we will try our best to accommodate your wishes.

The price for 1 hour Santa Claus service is $185, each extra 1/2 hour is $25.





Please make your reservation ahead of time, because he has a busy season ahead.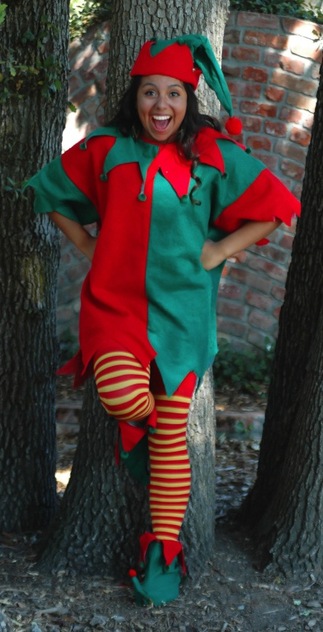 If you want a helping Elf along with Santa Claus, is $160 for the first hour, each extra 1/2 hour is $25.

For corporate events please contact us. See "Contact Us" section.