Princess/Clown/Pirate Theme Party



Here are just a few of our princesess, fairies, clowns and pirates, ready to come to your party and spread the fun.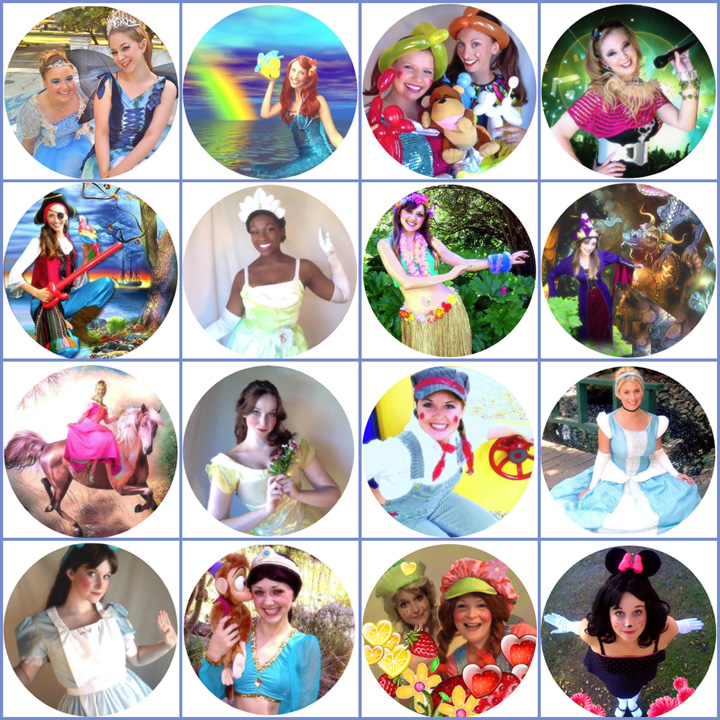 Plan your Party Activities

The princess or clown or pirate will interact with the children trough a series of activities like Magic Show, Face Painting, Balloon Twisting, Party Games and SingALong Circle Time.
For a short description of our fun activities click on ==>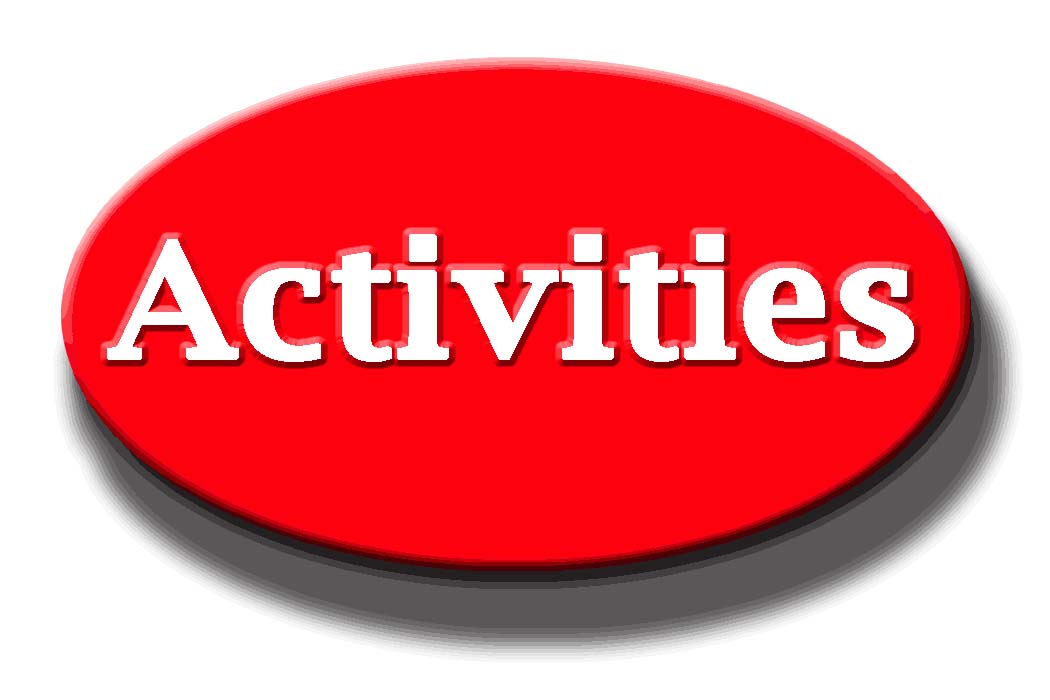 The number of activities is based on the number of children and the time frame allocated.

One Hour: Less than 15 kids 2 Activities : More than 15 kids 1 Activity
1.5 Hours: Less than 15 kids 3 Activities : More than 15 kids 2 Activities
2 Hours : Less than 15 kids 4 Activities : More than 15 kids 3 Activities

Worried about timing? If your main guests aren't there yet when we arrrive, we'll change the order
of activities and start with something like Face Painting to save the show until everyone is there!
At the end there will be some picture time and then the whole group sings the Happy Birthday song,
which is the perfect time for the birthday cake to arrive.

By the way, this is a side note to adults, but a really big deal to kids: The birthday child is first for face paint and balloons. We get it. It's important. Some kids will speak up and some won't. It's their day, we make sure.

To order please go to our "Order/Deposit" page, and submit an online order form.
Duration

One Character


Two Characters

1 Hour

$185


$345



Each additonal
1/2 Hour

$25




$50

Notes:
1. We cover the whole San Francisco Bay Area and beyond, please see MAP.
2. There is no traveling fee for the Princess/Clown/Pirate shows.